Ark Contracting LLC - 509-218-0399 - Spokane, Fairwood, Cheney, Coeur D' Alene, Post Falls Masonry Contractor, Stone Contractor, Chimney Cleaning
Welcome To Ark Contracting LLC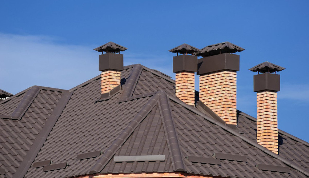 I ALWAYS ANSWER!
Ark Contracting LLC is the right choice for all your Masonry needs. We provide FREE ESTIMATES. No project is too large.

For high quality work, look no further, you've come to the right place. We service all types of customers. From the average homeowners who are looking to make construction improvements to their home, to the person who is in the commercial industry that needs, a multiple story building. We always start and finish our projects in a timely and professional manner. References available upon request. I look forward to doing business with you.
We Specialize in:
Chimney repair and replacement
Liner Replacement
Tuckpointing
Fireplace Cleaning
Relining
Custom Chimneys
Flue Cleaning

Brick Replacement
Blocked Flues
Chimney Covers and Liners
Dampers
Animal Screens
Cultured Stone
Chimney Relining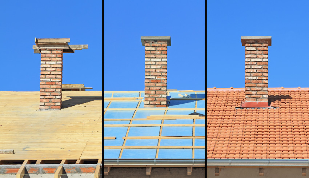 Ark Contracting LLC is a residential & commercial masonry company located in Spokane, Fairwood, Cheney, Coeur D' Alene and Post Falls. Through a strong combination of tireless work ethic and intelligence, we offer masonry installation for fireplaces, block walls and more, as well as rock and brick masonry. We also offer premium services, for restoration and brick repair work which is gaining popularitywith home and business owners for its beautiful, sophisticated look.

We have experience on a wide variety of projects, from large to small. We will work with you. And we will strive to meet your expectations -- that is a given.
Our goal is to be the best part of your construction experience.

If you need a dependable masonry company, please contact us at 509-218-0399 or fill out our online request form, and we will provide you with a free estimate on your project. You will find that we are quiet, professional, and very easy to work with; helping you to rest assured that your job will be well done. At the end of the day (project), you will have quality masonry that will stand the test of time. We are committed to doing it right the first time, every time.

Call us today at 509-218-0399 or fill out our online contact form.